Movie version Transformer's new announcement release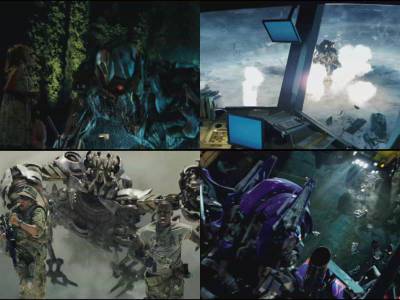 A new announcement of movie version Transformers, which is scheduled to be released in 2007, came out. In the previous notice, Transformers only saw shadows, but this time we can see several transformers including convoy.

Playback is from the following.
High resolution trailer.
TRANSFORMERS on Yahoo! Movies

YouTube version is here.
YouTube - Transformers Movie Trailer

Since details can not be seen, there may be the same, but below is the transformer which could be confirmed in the movie.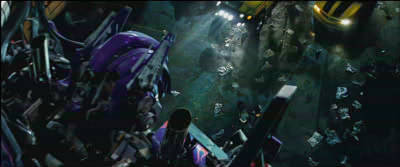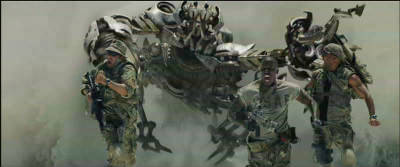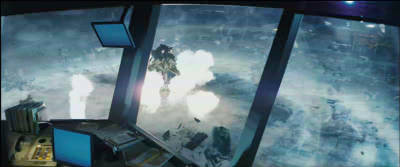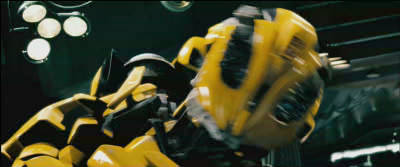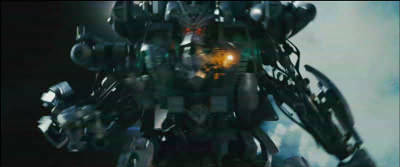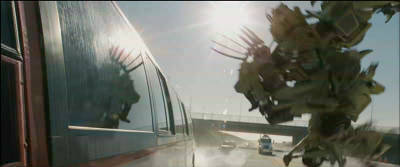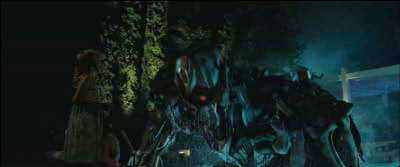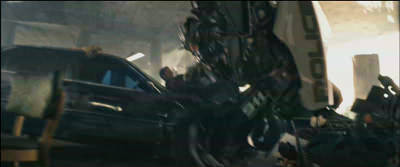 On the official website you can see wallpaper and previous notice.

Transformers: The Movie