Hollywood movie version "Transformers", finally the whole picture of the convoy revealed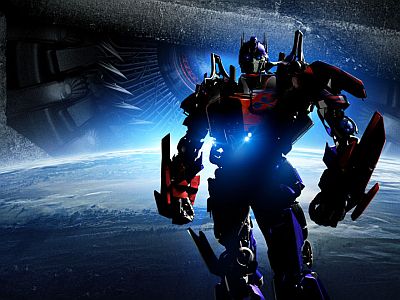 Although it is a movie version transformer which is scheduled to be released in 2007, the full appearance of the convoy that only a little could be seen in the latest trailer was finally revealed. It evolves to make a mistake when compared with the old "Transformers Convoy Mystery".

New photographs of other transformers are from the following.
New Transformers Photos - ComingSoon.net

By the way, I can understand by looking at the article I wrote earlier, but it has already been determined that Megatron will be an amazing design that goes out of control.

Movie version "Transformers" Megatron is awesome design - GIGAZINE

So, is that the desert alleys that are also present in the trailer are megatrons?
in Movie, Posted by darkhorse