Russian waste line exploration 2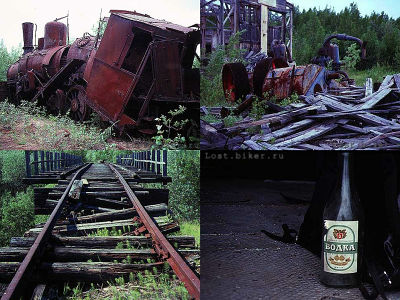 I took up earlier.Exploring the Russian waste lineIt is the second volume of.

This railroad which became a waste line before the collapse of the former Soviet Union is located in the back of the inland section of north Siberia and it seems that it was not connected with any other railway. By the way, it is about how I built such a railroad, but since it was built by Stalin's personal instructions, it is not clear what purpose was built yet.

Details are as follows.
I shot from the sky with a helicopter. There are many decaying buildings in the vicinity.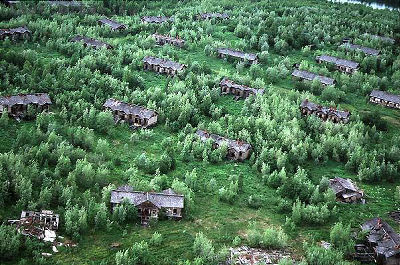 If you look carefully the rail rusted and cracks are contained.



I looked up from the bottom of the bridge. There is no foundation for tracks.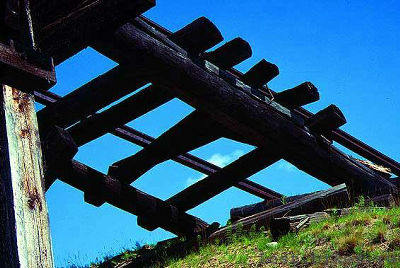 A tree grows in the middle of the track.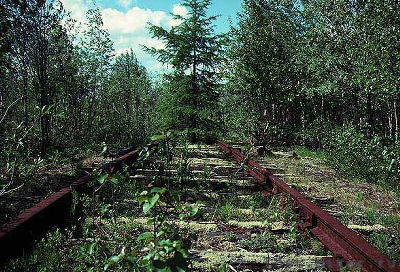 There is a bridge. It used to be a train crossed here.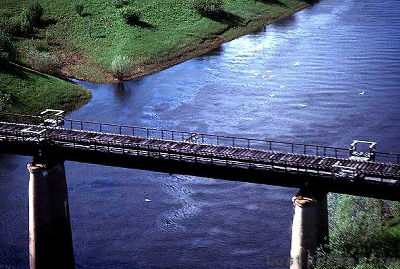 What was this building?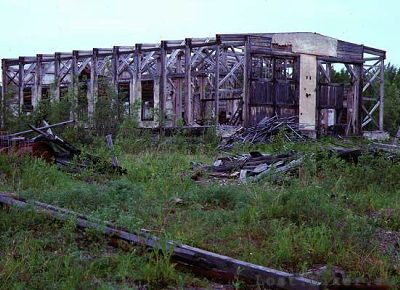 steam locomotive. It seems that it has been left unattended for a long time.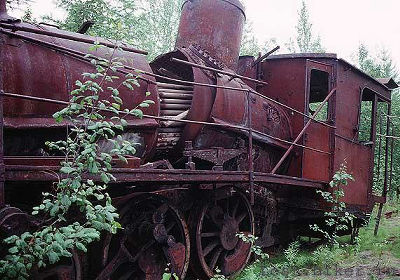 Here the back has collapsed.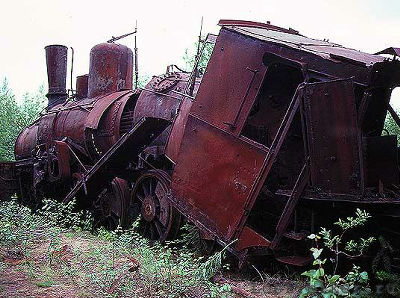 I approached it.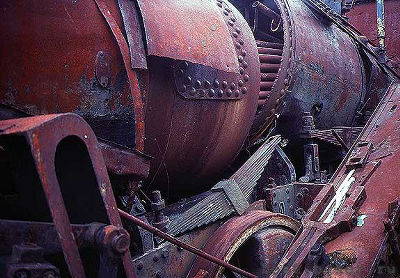 Was it some kind of equipment?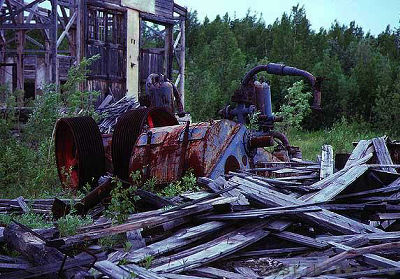 There was a vodka bottle.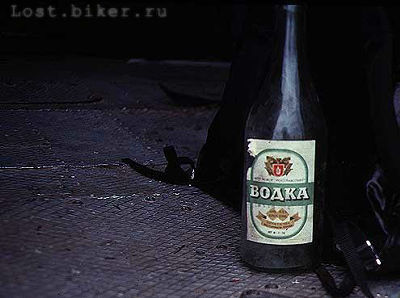 Someday will they decay so much that they can not be distinguished from the surrounding landscape ...?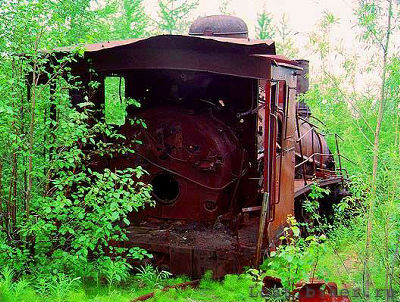 The original picture is on the link below.
English Russia >> Stalin's Lost Railway
in Note, Posted by darkhorse_log