Questionnaire about 'full pardon' of Elon Musk's frozen Twitter account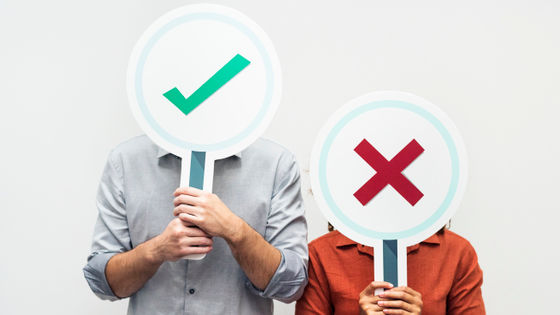 Elon Musk is soliciting input from Twitter users on reactivating his previously suspended Twitter account, provided he is not committing a crime or malicious spamming.

Elon Musk proposes letting nearly everyone Twitter banned back on the site - The Verge
https://www.theverge.com/2022/11/23/23475472/elon-musk-twitter-unbanning-suspended-accounts-law-spam-amnesty

Elon Musk tweeted on November 24, 2022, ``Should we grant a full amnesty to suspended accounts provided they are not involved in legal violations or egregious spam?'' We have launched a 24-hour survey where you can answer yes or no.

Should Twitter offer a general amnesty to suspended accounts, provided that they have not broken the law or engaged in egregious spam?

— Elon Musk (@elonmusk) November 23, 2022


Mr. Mask's questionnaire has accepted responses even at the time of article creation, and more than 70% of the approximately 2.16 million responses collected so far have answered 'Yes'.

Mr. Mask has previously conducted a survey on the revival of former President Trump's Twitter account, whose account had been permanently frozen, and has revived the account based on the results. However, former President Trump said, ``I have no plans to return,'' and indicated his intention to stay on ``Truth Social,'' an SNS he launched.

Also, according to the IT news site The Verge, Mr. Mask said that he would set up a ``unfreeze council'' to discuss and decide whether to unfreeze the account, but later destroyed it. In response to this stance, some have criticized that the decision to unfreeze is 'too dependent on personal feelings.'

Conspiracy theorist Alex Jones' Twitter account remains frozen as Earon Mask ``does not forgive those who use the death of children for politics and fame'', and it is furious that the release criteria depend too much on personal feelings Condemned - GIGAZINE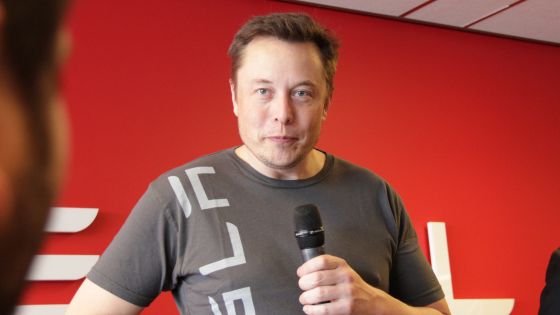 by Tesla Owners Club Belgium

・Continued
Elon Mask announces that he will revive people who were banned on Twitter, and there are voices that fear that malicious users exiled due to harassment and discrimination will return - GIGAZINE