The second trailer of the movie 'The Super Mario Bros. Movie' with Donkey Kong and Peach also appearing and elements in the game are also released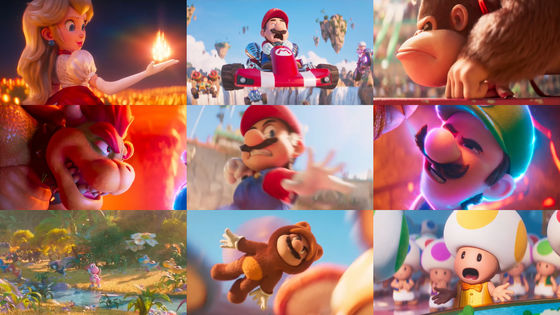 The second trailer of `` The Super Mario Bros. Movie '', which is an animated movie of Nintendo's
Super Mario Bros. series
with 3DCG, was released at 7:00 on November 30, 2022 (Wednesday). In the second trailer, not only do popular characters from the series such as Donkey Kong, Peach, and Yoshi appear one after another, but you can also see that it will be a work that makes full use of the items and settings that appear in the game. .
The Super Mario Bros. Movie Direct | Nintendo
https://www.nintendo.co.jp/nintendo_direct/smbmovie/index.html
"The Super Mario Bros. Movie Direct 2022.11.30" will be broadcast from 7:00 on Wednesday, November 30th. We will release the second trailer video of the Super Mario movie, so please take a look.
Please note that game information is not included. #NintendoDirectJP

— Nintendo Co., Ltd. (@Nintendo) November 28, 2022


The Super Mario Bros. Movie Direct 2022.11.30 (2nd trailer)-YouTube


Nintendo's Shigeru Miyamoto appears. It is said that the finishing of the movie is almost completed.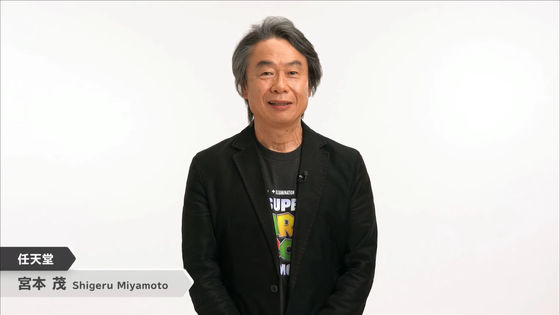 Next, Mr. Chris Meledandri of Illumination, who is in charge of production, appeared. She introduces Anya Taylor-Joy, who voices Peach in the overseas version.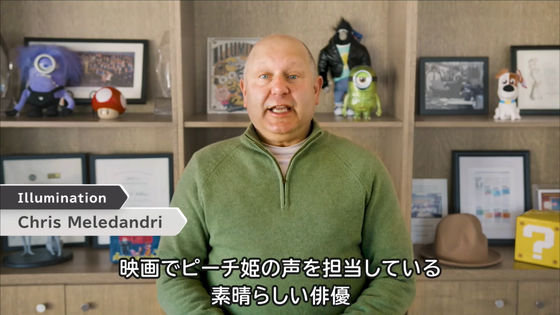 Mr. Joy commented, 'I hope everyone enjoys the movie as much as I did when I was involved in this movie. Here we go!'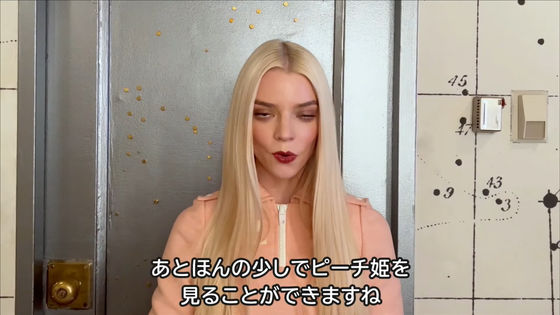 In addition, Seth Rogen, who plays the role of Donkey Kong, also appeared, saying, ``I have always been a fan of the world created by Mr. Miyamoto. I've been watching Mario Bros. ever since I was a kid playing ).I always thought that if this was to be made into a movie, I'd want to be in it.I'm so happy that my dream has come true. did.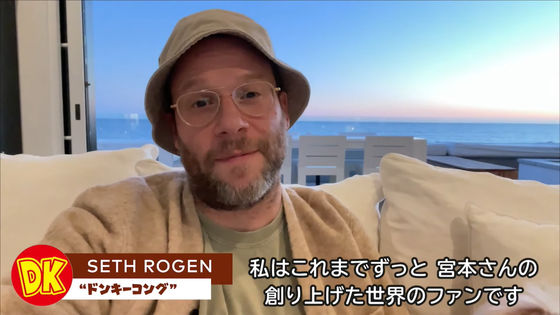 So, the second trailer starts from here. Mario goes through a dark passage in the cheers of 'Mario Mario Mario'.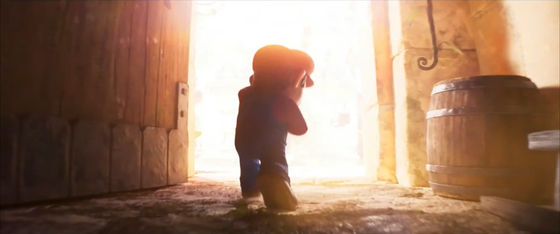 Beyond that was an arena where a large number of people gathered.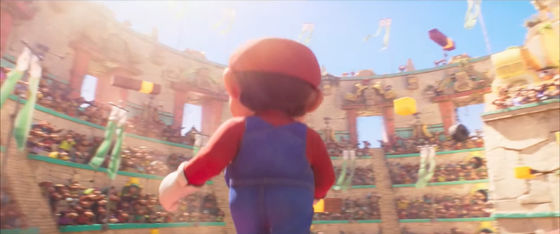 A shadow confronting Mario.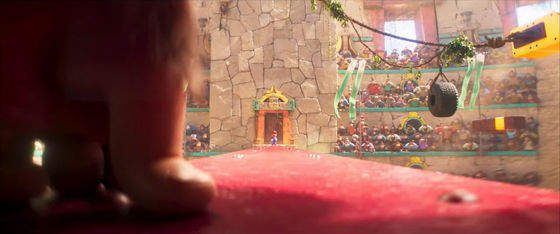 It was Donkey Kong.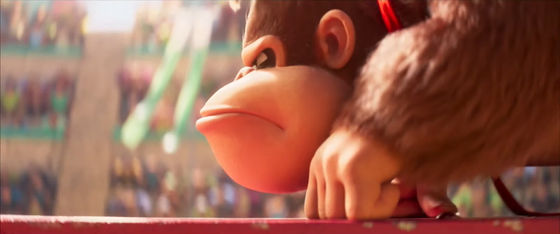 Mario running vigorously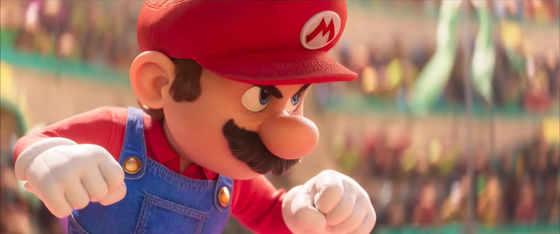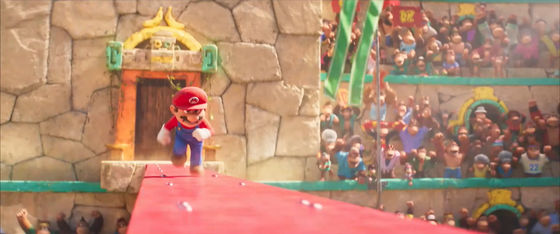 It swings around and delivers a punch.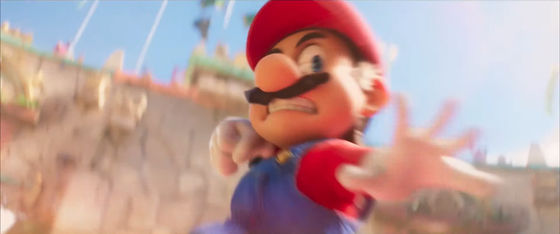 However, it was easily accepted by Donkey Kong.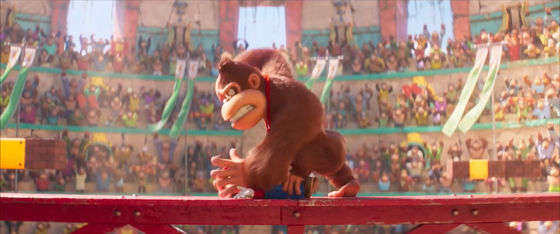 Even more bumpy.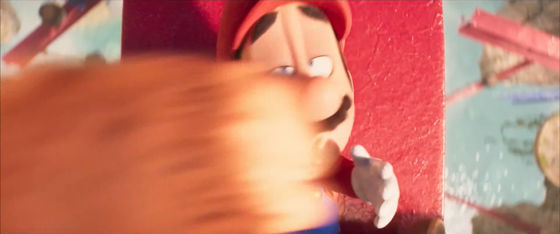 The scene changed, the scene where Luigi, Mario's younger brother, was caught by Kuppa.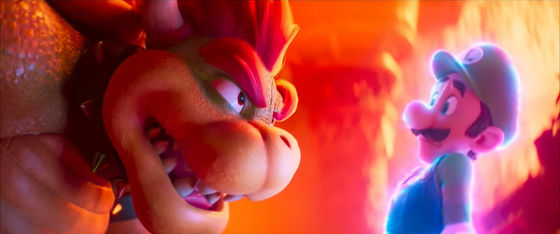 'As you know, I rule the world.'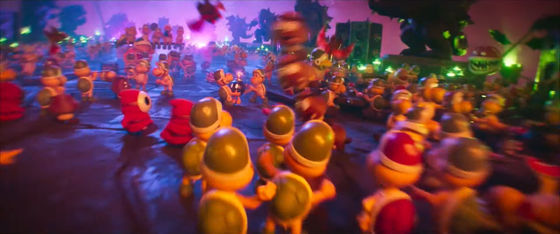 'Wow~, hehehe, amazing~'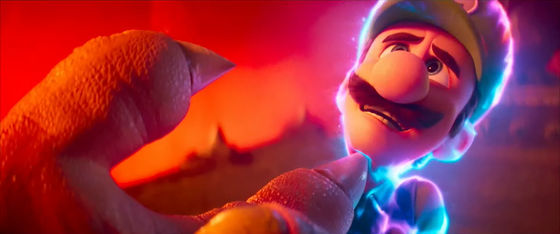 'But there is an obstacle. A human with the same beard as you.'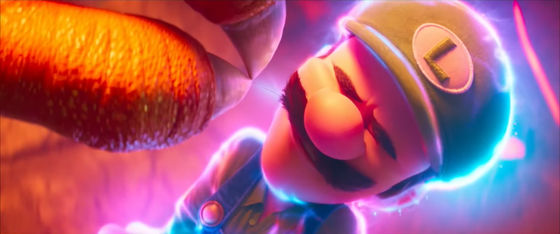 'I don't know. Someone with the same beard, different color clothes, and a hat with the initials of his name!'



Bowser castle approaching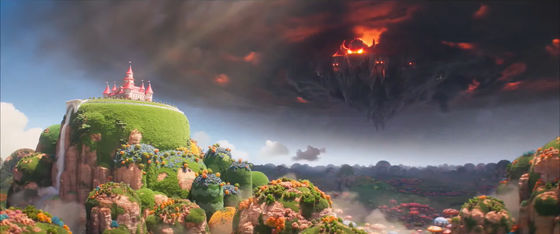 'We're going to stop that monster no matter what.'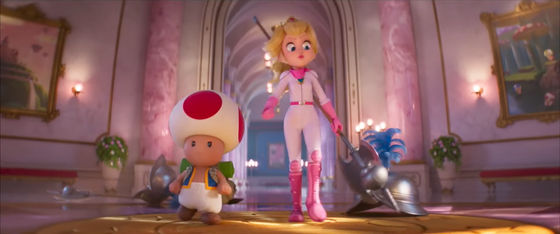 'But look. We're cute.'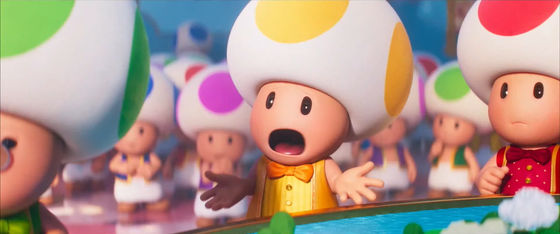 Super Mario Bros. stage appears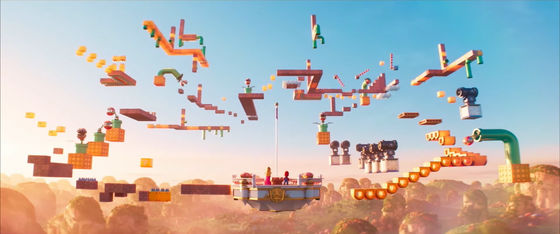 Is it Mario's training or something?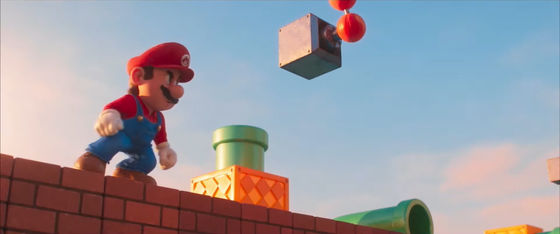 Mario struggles with a seemingly simple gimmick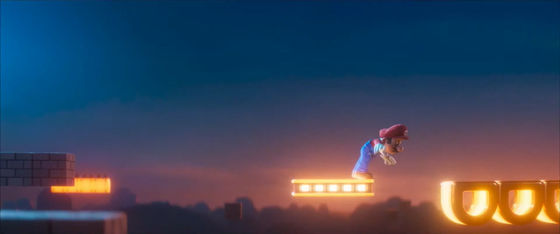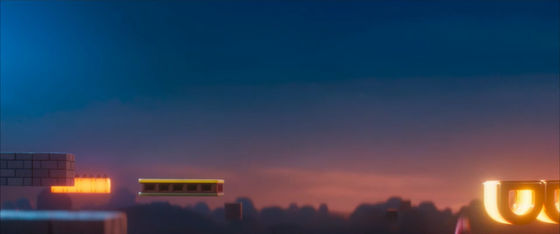 Let's go on an adventure.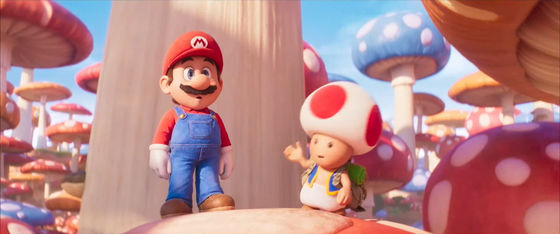 Even in that scene, I can't stop being attacked by Pukupuku.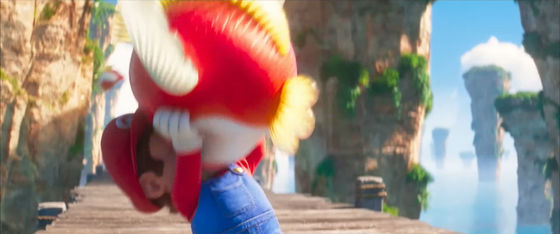 raccoon mario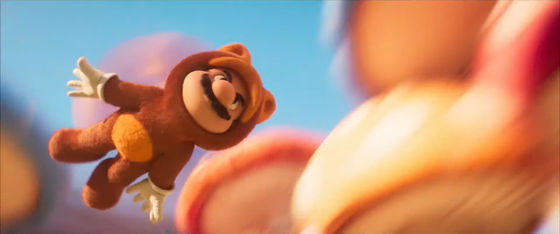 Elements that appear in the game such as fire flowers are also flimsy.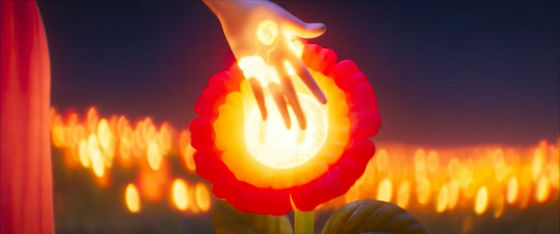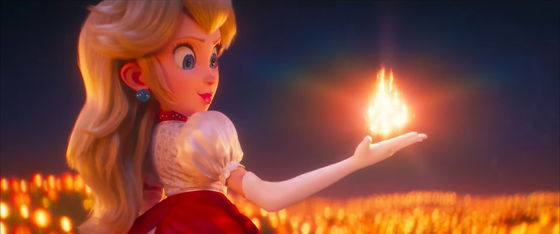 Can Mario Peach Kinopio safely defeat Bowser and save the world?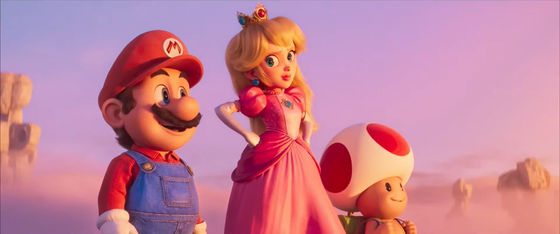 group of yoshi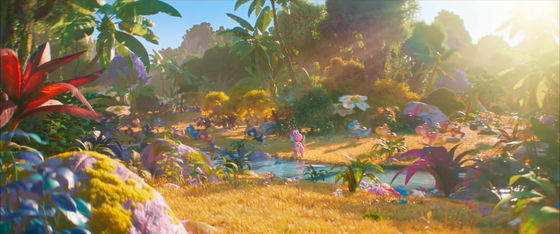 Mario flying somewhere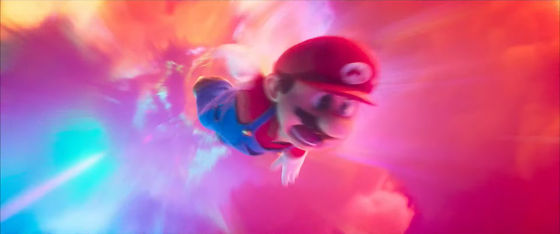 Grab Luigi's hand.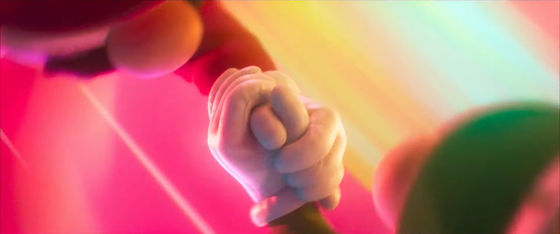 And for some reason Mario rides a cart.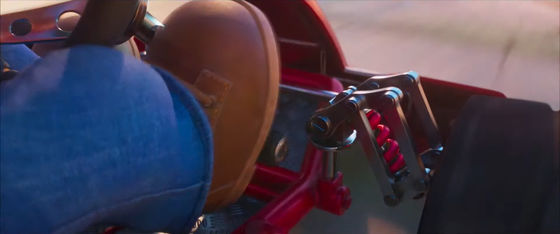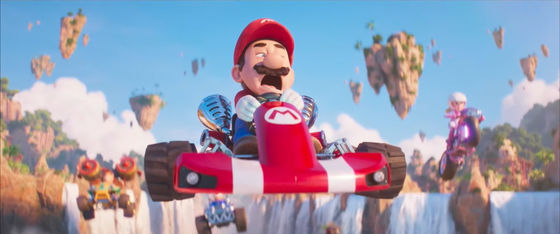 The trailer ends with a blast on Rainbow Road.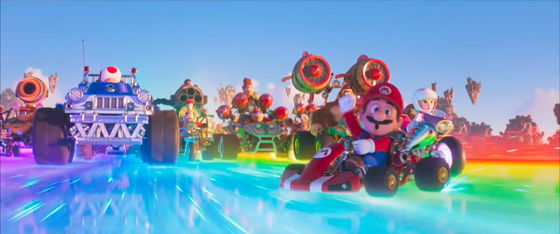 The Super Mario Bros. Movie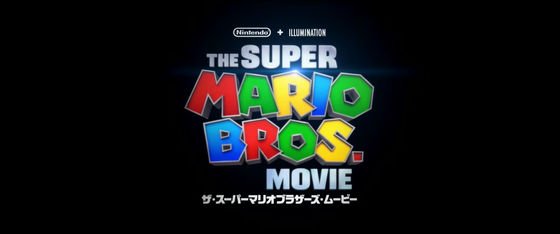 Scheduled to be released on April 28, 2023.