A male employee who complained of sexual harassment by a female boss at Google will be dismissed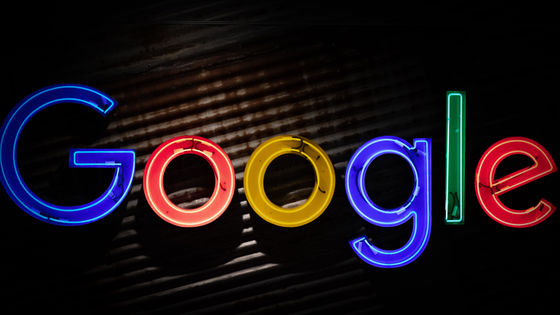 A man who was enrolled at Google reported sexual harassment damage by a female boss and asked for countermeasures, but on the contrary, he was dismissed. The dismissed man has filed a lawsuit against Google and a female boss, claiming unfair dismissal and seeking damages.

Google exec fired after female boss groped him at drunken bash

https://nypost.com/2023/01/28/google-exec-fired-after-female-boss-groped-him-at-drunken-bash/
Former Google executive Ryan Olohan said he was sexually assaulted by Tiffany Miller, one of Olohan's bosses and chief executives, at a party in December 2019. reporting. During the party, Mr Miller, who is of Asian descent, touched Mr Olohan's stomach and said, 'I know you like Asian women, but my current marriage to an Asian wife is not stimulating enough.' It is said that
The next week, Olohan reported to Google's human resources department about Miller's actions at the party, but no action was taken.
On the other hand, Mr. Miller retaliated against Mr. Orohan, such as claiming that 'Mr.
Orohan
made a microaggression report when reporting to the personnel department.'
Mr. Miller's retaliation further escalated, and during a Google-sponsored event in December 2021, a drunk Mr. Miller allegedly ranted in front of Olohan's colleagues. In addition, during the event in April 2022, Mr. Miller, who was drunk, was reported to have beaten Mr. Orohan and made racist remarks to Mr. Orohan's wife.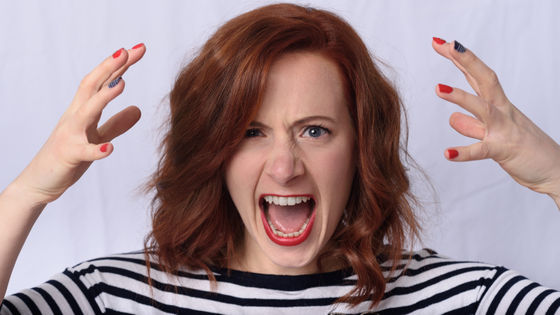 However, even in this situation, Google did not take any action against Mr. Orohan or Mr. Miller. After that, in the trial that started in November 2022, Google said that the retaliation by Mr. Miller was due to ``Mr. It is disputed that they knew that they were

Mr. Orohan was dismissed in July 2022, saying, 'We gave preferential treatment only to high-performing employees and did not create a comprehensive organization that suits other employees.' However, Mr. Orohan claims, ``There is no such reality, and in fact I was dismissed because I refused the invitation of Mr. Miller, my boss, to be promoted.''

Mr. Olohan is suing Google and Mr. Miller for unfair dismissal due to a hostile work environment where discrimination and retaliation are rampant. On the other hand, Mr. Miller denies the report, saying, 'It is a fictional event full of lies by Mr. Orohan.'
in Note, Posted by log1r_ut