Google is sued over a fatal accident in which a car fell off a broken bridge due to a fatal error in Google Maps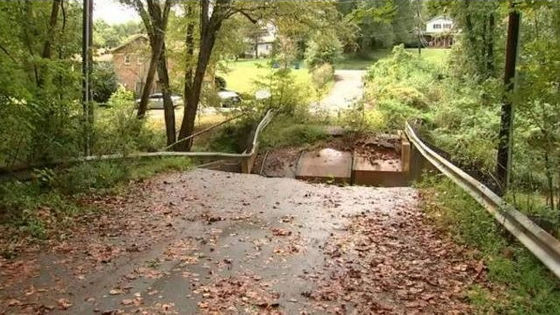 In September 2022, a tragic accident occurred in which a man who was on his way home from a party to celebrate his daughter's 9th birthday fell to his death from a collapsed bridge. The man's wife sued Google, claiming that the cause of this accident was that Google Maps had not updated the information on the collapsed bridge for about 10 years.

Google sued over fatal Google Maps error after man drove off broken bridge | Ars Technica

https://arstechnica.com/tech-policy/2023/09/lawsuit-says-man-died-after-google-maps-directed-him-over-collapsed-bridge/
The scene of the accident in September 2022 was the Snow Creek Bridge in Hickory, North Carolina, USA. The bridge has been left unrepaired since it collapsed in 2013, and barricades were normally in place to block traffic, but they were gone at the time of the accident.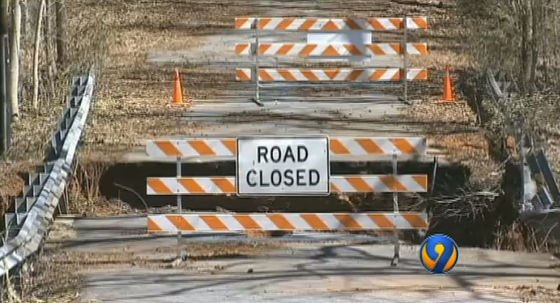 Victim Philip Paxson had planned a weekend camping trip to celebrate the birthdays of his then-9-year-old daughter and a friend's son. However, it started raining, so the camp was changed to a house party at a friend's house.

After the party, his wife Alicia and daughters went home first, but Paxson remained at a friend's house to clean up. After cleaning up and getting dark, Mr. Paxson, who had just moved to Hickory with his family and was unfamiliar with the local roads, headed home through the rain with the help of Google Maps.

During the incident, Mr. Paxson fell off the Snow Creek Bridge, known by local residents as the 'Bridge to Nowhere,' and drowned. There are no lights nearby, and the area becomes pitch black after sunset.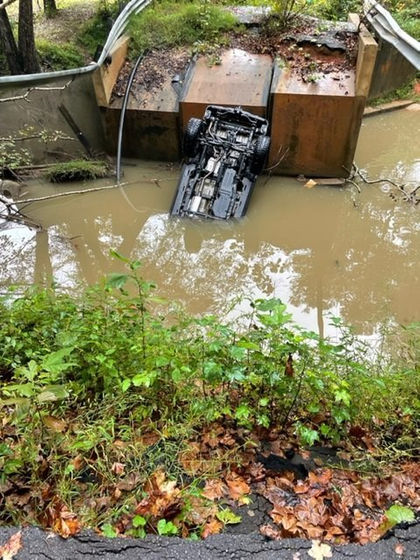 The complaint
against Google (PDF file) states : ``On the night of September 30, 2022, Philip Paxson, a devoted husband, father, and proud U.S. Navy veteran, lost his 9-year-old daughter... 'While driving home from a birthday party, he tragically died when his GPS guided him to fall off an unmarked, unblocked, collapsed bridge in Hickory, North Carolina.'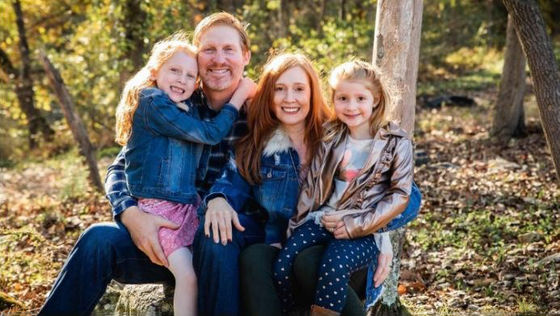 Alicia, who lost her husband, sued Google and its parent company Alphabet for ``failing to navigate a safe path for users to cross.'' Also being sued are individuals and two local businesses who own and manage the property that includes the Snow Creek Bridge.

For years before the accident, local Hickory residents had been pleading with road officials to fix the bridge or install stronger barricades before someone was injured or killed. However, it was not accepted. Multiple residents also repeatedly contacted Google about the bridge collapse, but Google did not respond.

Saltz Mongeluzzi Bendesky, the law firm handling the case, said: 'Surprisingly, even after Google learned of the fatal accident, the collapsed bridge was still shown as a passable road on Google Maps.' says.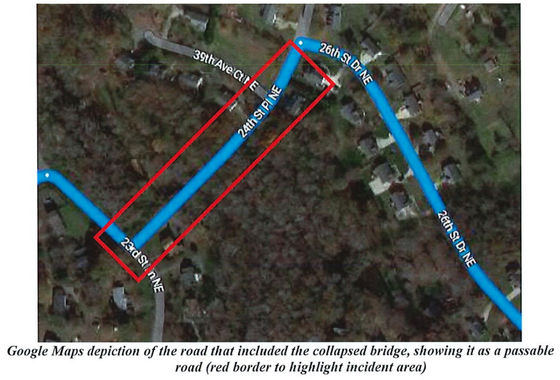 The vicinity of the accident site can be seen on Google Maps as follows. At the time of article creation, the road is not displayed.


A Google spokesperson said they were reviewing the lawsuit and said: 'Our hearts go out to the Paxson family. Our goal is to provide accurate directions on Google Maps. , we are currently reviewing this lawsuit.'